---
---
---
---
---
---
Artist Statement
I don't follow a prescribed plan. I wait for the painting to tell me where to go. I spend a great deal of time looking and judging. I work on the quiet conversation up close and the loud conversation from across the room. My paintings are abstract with multiple layers of acrylic paint, vintage papers, drawing materials, fabric, and photographs. I take risks on the surface as I discover connections.
Searching for ephemera, deconstructing it, and thinking about it is where my process begins. I pull from vintage magazines, books, wallpaper, found photographs, and my own photography. The collage I add to wood panels, canvas, and found objects begins an internal dialogue with my work. I make marks with drawing tools, and Xacto knives and shapes are found with paint. As the surface begins to be covered in various wet and dry media, I sand, scrape, and rub into the substrate to reveal images transferred to the surface. Revealed information is then responded to. I hide things and show things. This allows the nature of the materials to dictate my path.
---
---
Artist Bio
I grew up in Mount Airy, NC, but have lived and worked in Washington, DC and Chapel Hill, NC most of my life. I graduated from Guilford College in Greensboro, NC, and from the Corcoran College of Art + Design in Washington, DC. I worked in the arts as a fundraiser, special events coordinator and interior designer until devoting myself full time to my art practice.
Email:  DStubbsArt@gmail.com
Website:  http://www.donnastubbs.com
Instagram:  @dstubbsart
 
---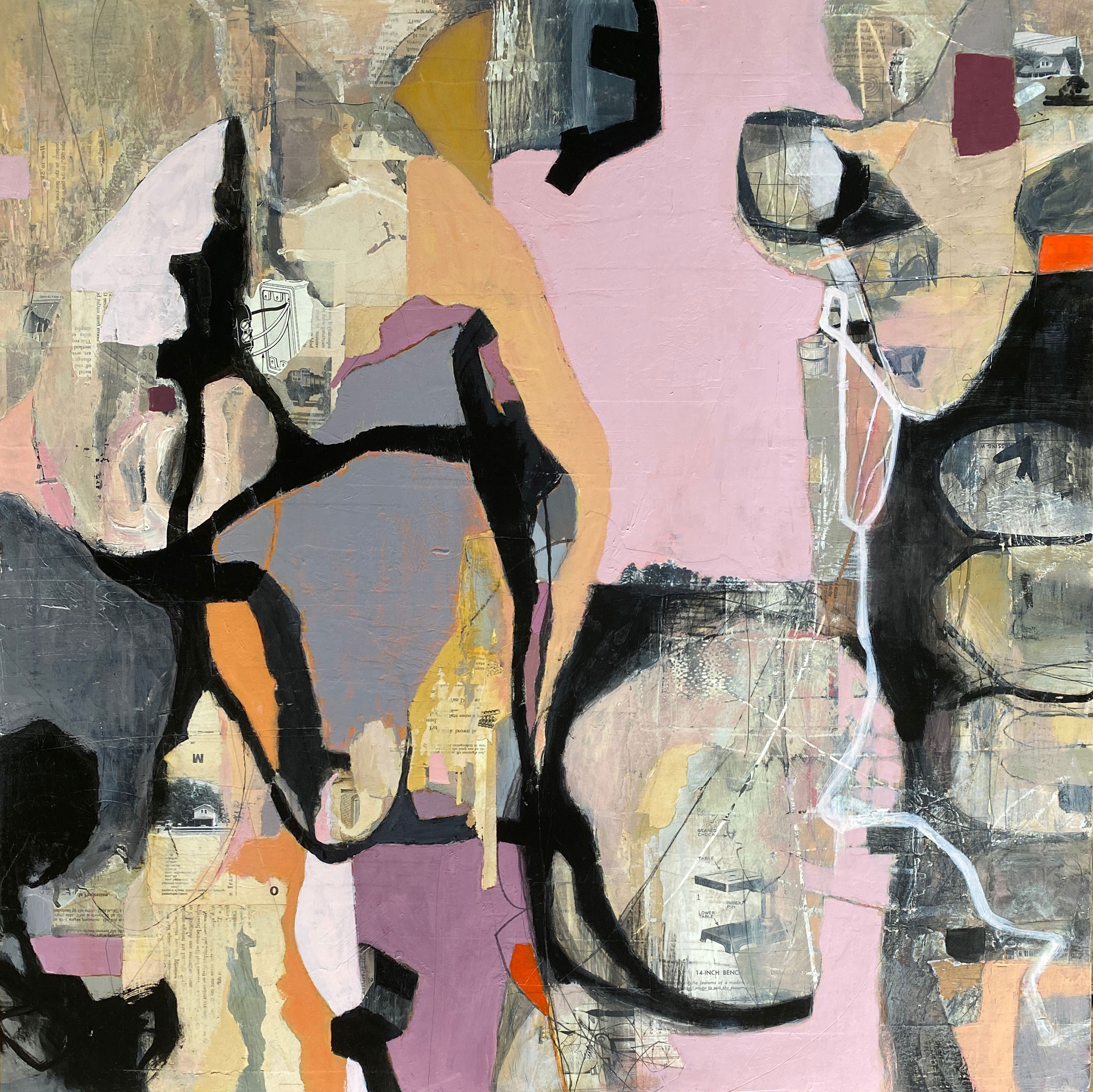 Alternating Current by Donna Stubbs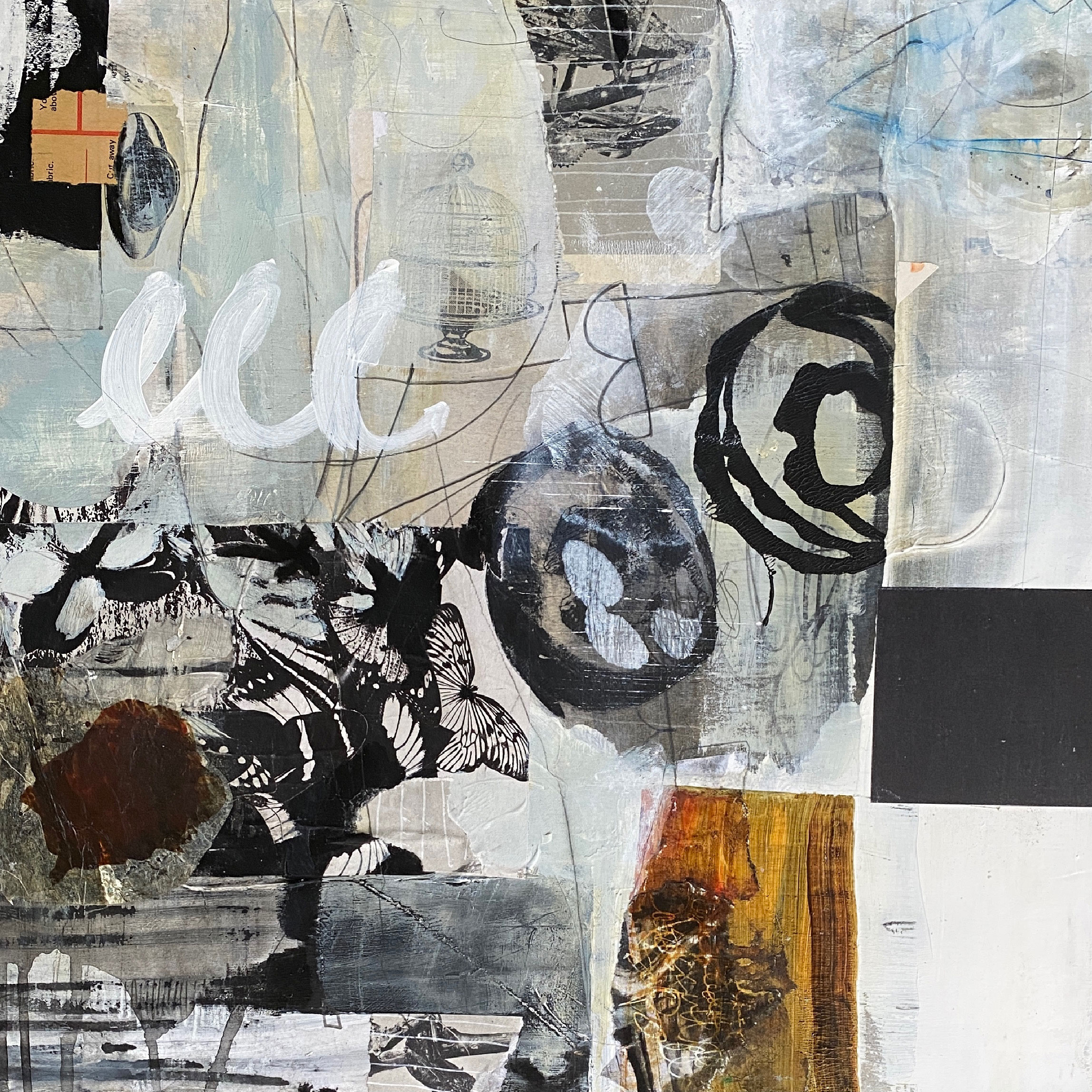 Butterfly Effect by Donna Stubbs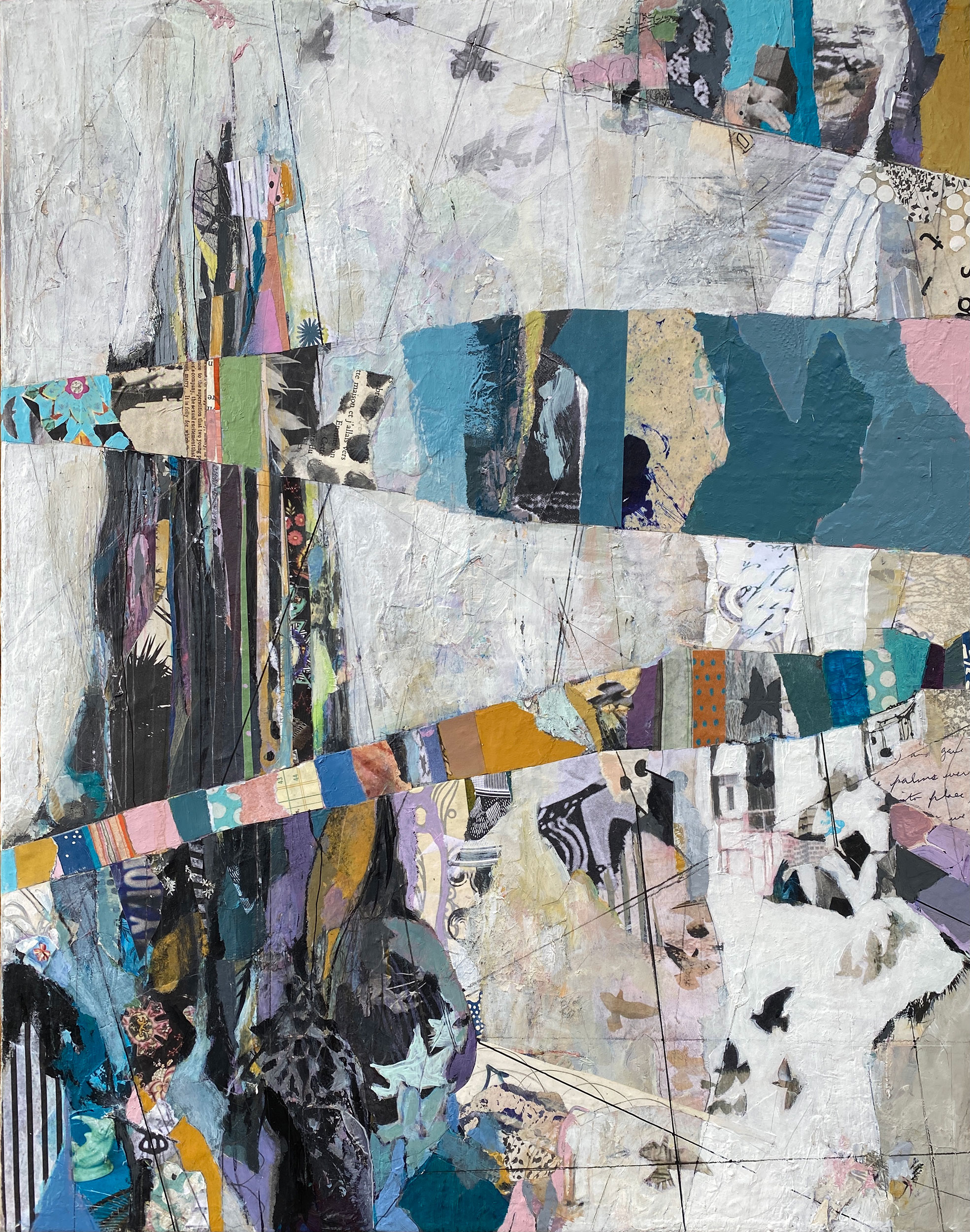 Clarity of Numbers by Donna Stubbs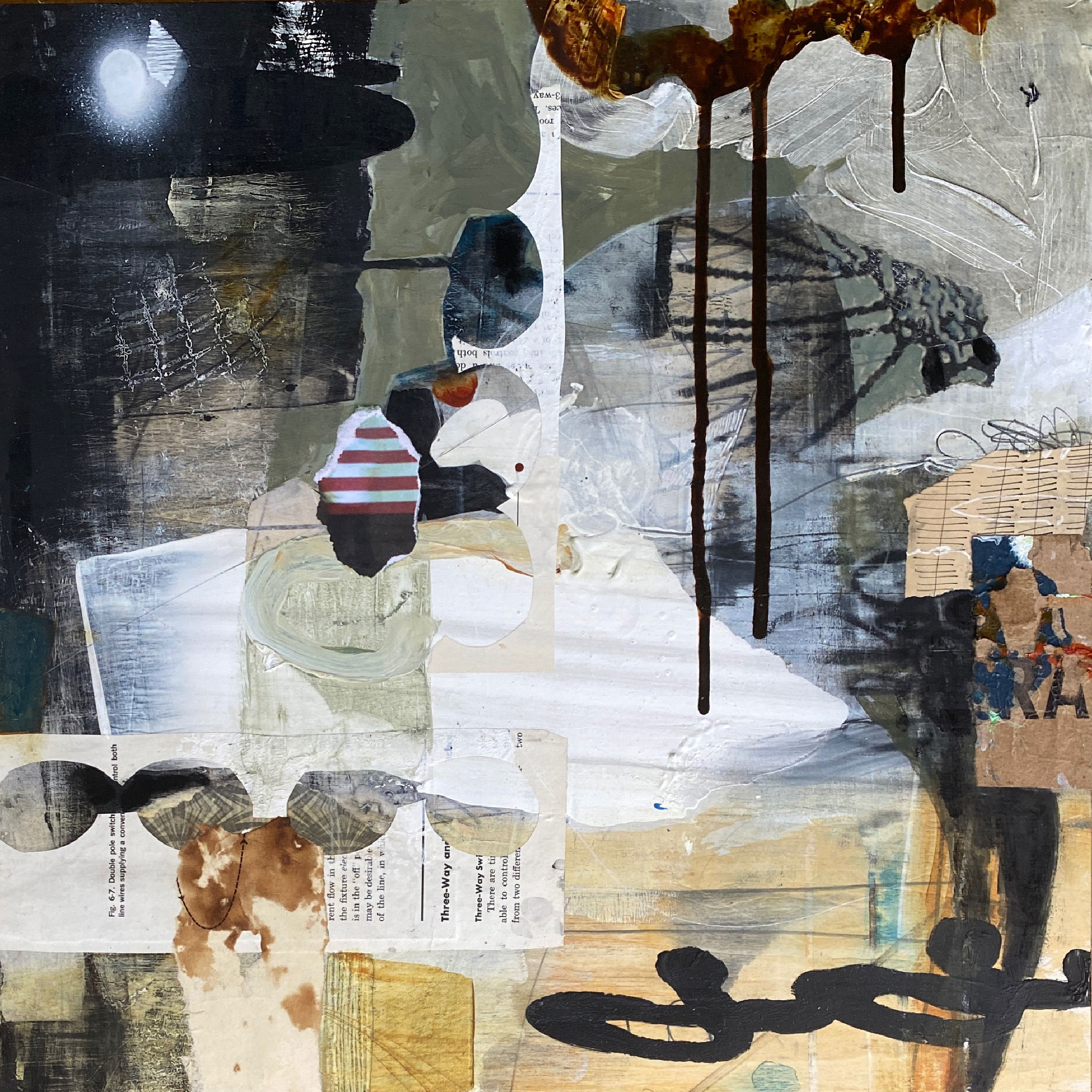 Like a Moth to a Flame by Donna Stubbs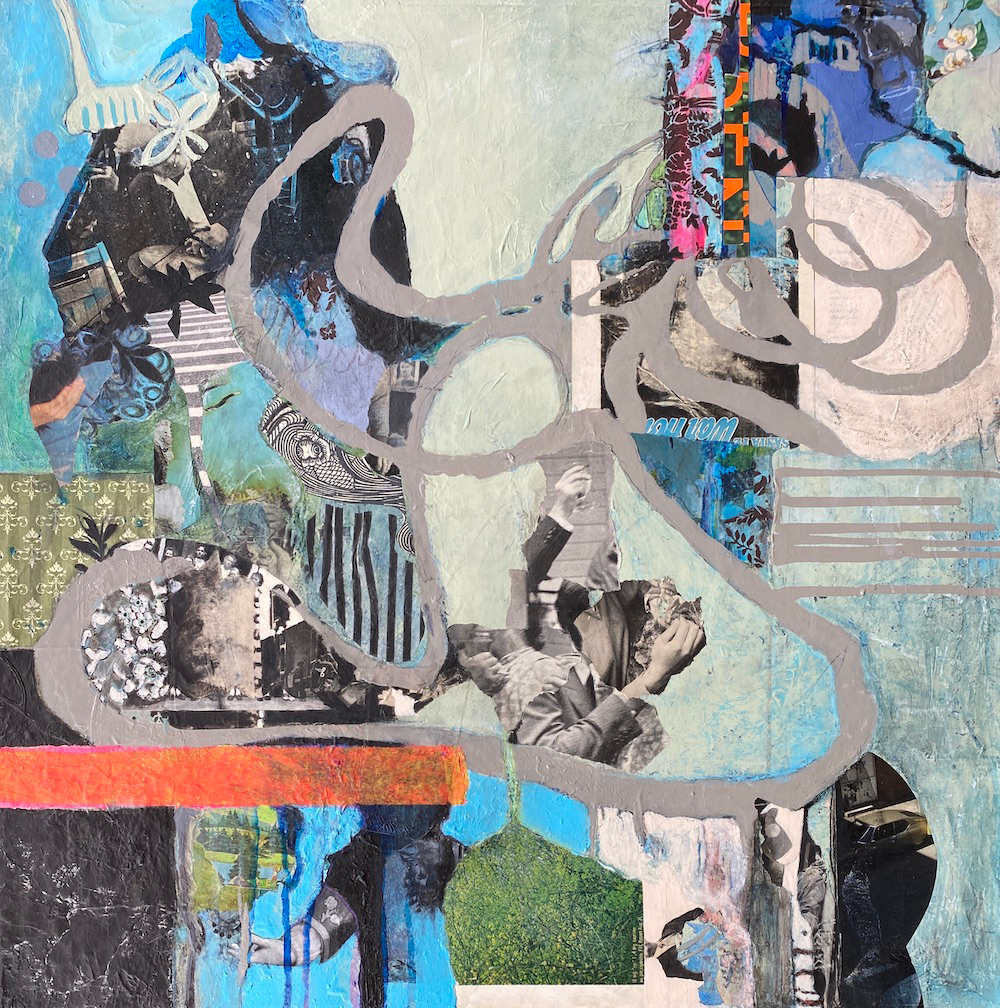 Dwelling in the Past by Donna Stubbs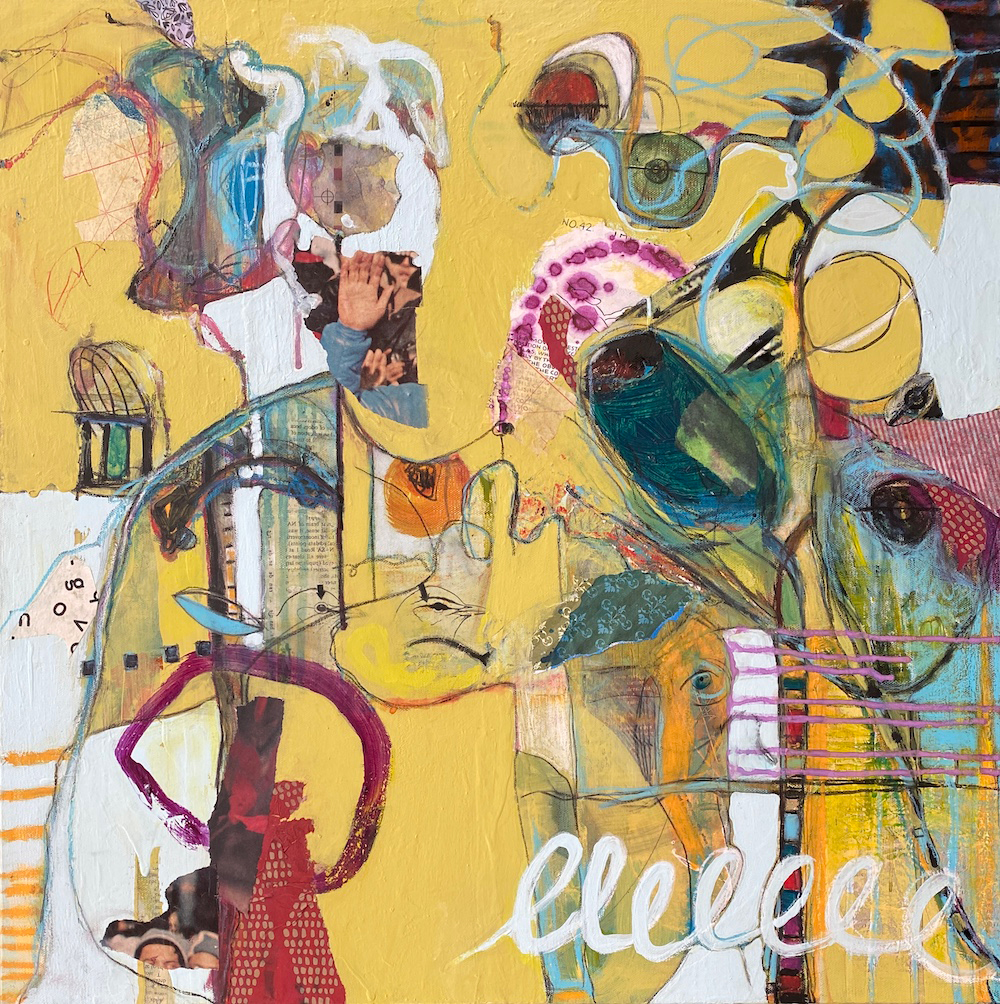 People I Don't Know by Donna Stubbs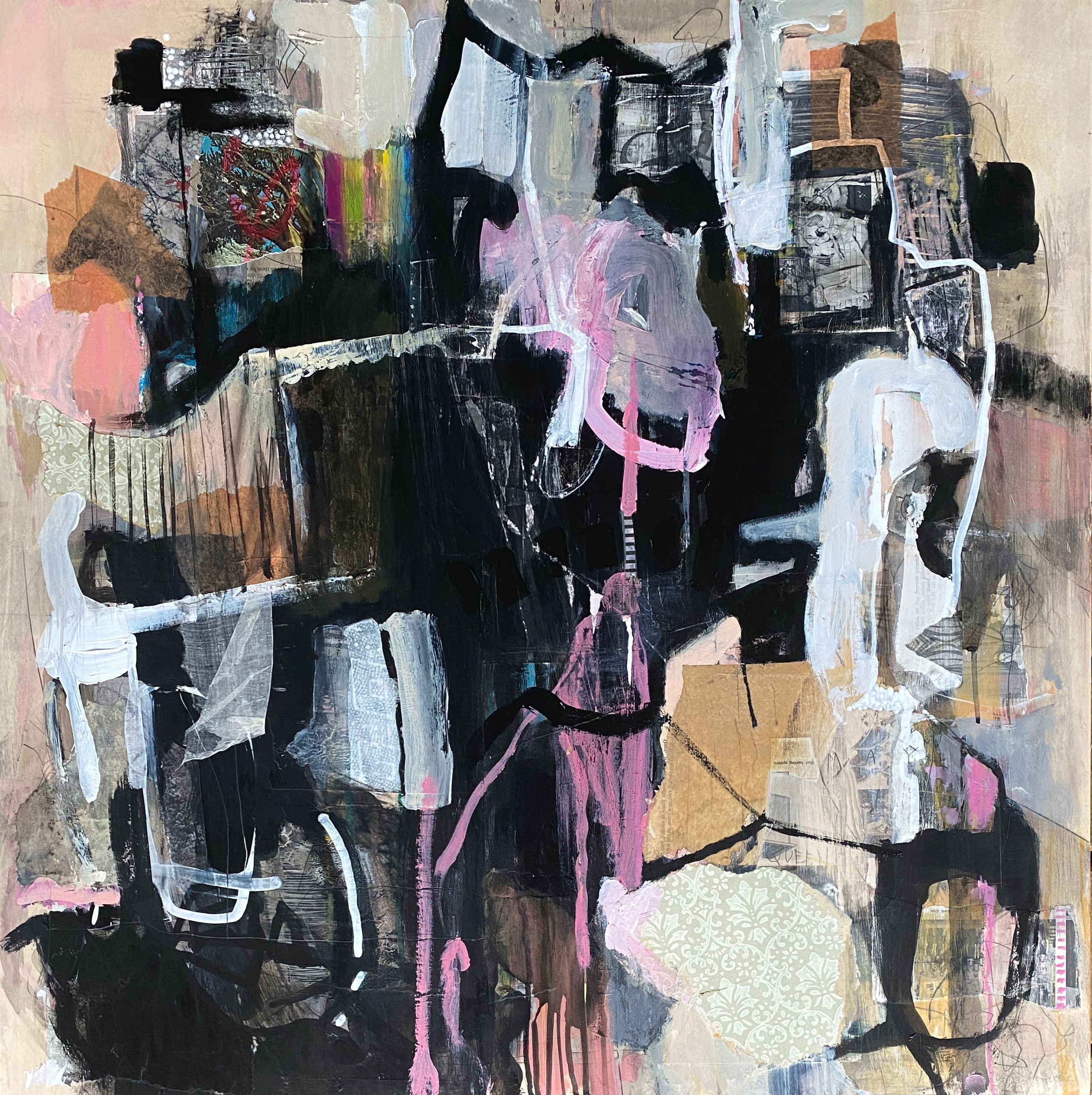 The May Queen by Donna Stubbs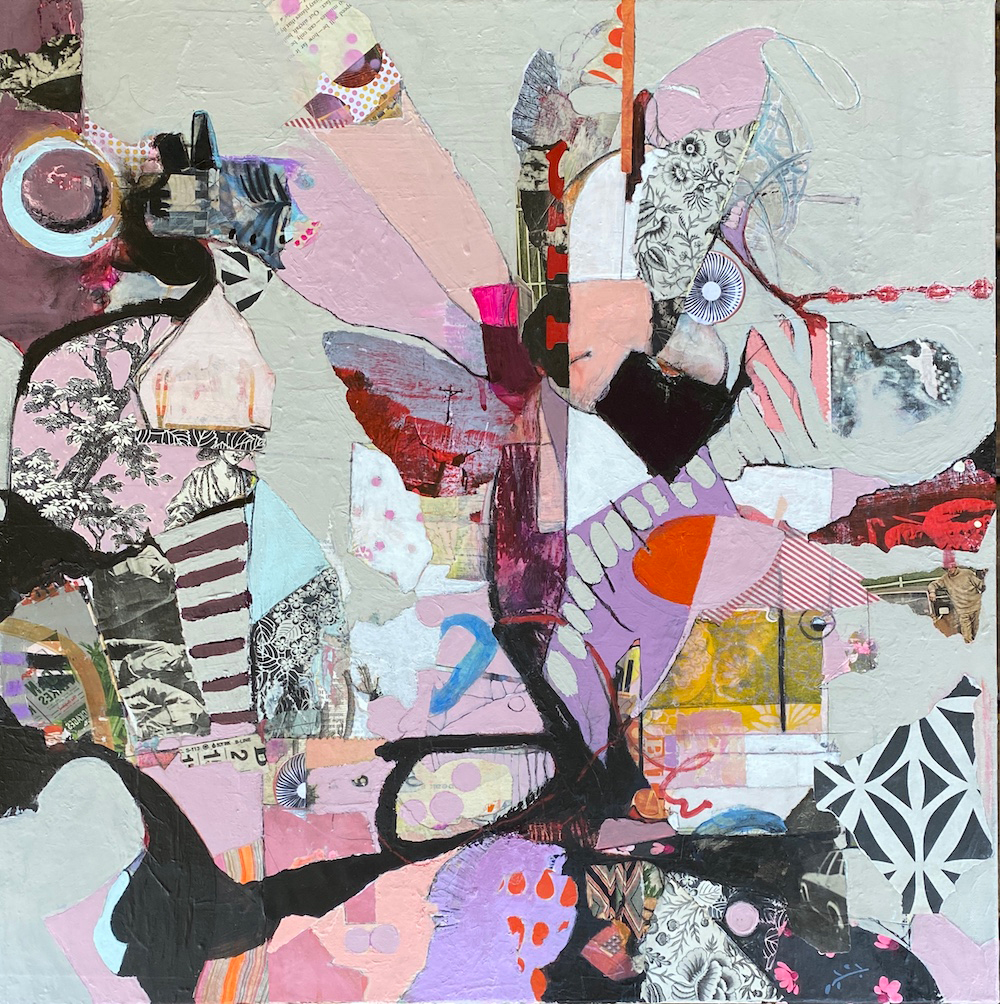 New and Used by Donna Stubbs